Bucerias - Old fishing village with wonderful beaches
Bucerias is small beach town located in the northeast corner of Banderas Bay in the state of Nayarit, about a 20 minute drive north of Puerto Vallarta's international airport. It has a population of about 9,000 people that doubles in the winter months. This is a particularly popular spot for Canadians to vacation and live.
Contrasted with the hubbub of activity found in Puerto Vallarta, Bucerias has always been the quieter alternative, the more relaxed place to vacation or live, blessed with many miles of wide open beach, yet still only a short drive to Puerto Vallarta when urged to visit.
Hwy 200 runs through the town dividing Bucerias into two predominant zones. The beach side, "Zona Dorada", where homes are located within a few short blocks of the beach. The land area is limited, of course, keeping prices competitive.
The other side of the highway is pretty much unlimited as Bucerias opens up into the Ameca valley on its east side where, consequently, property prices are noticeably less.
Current Bucerias Listings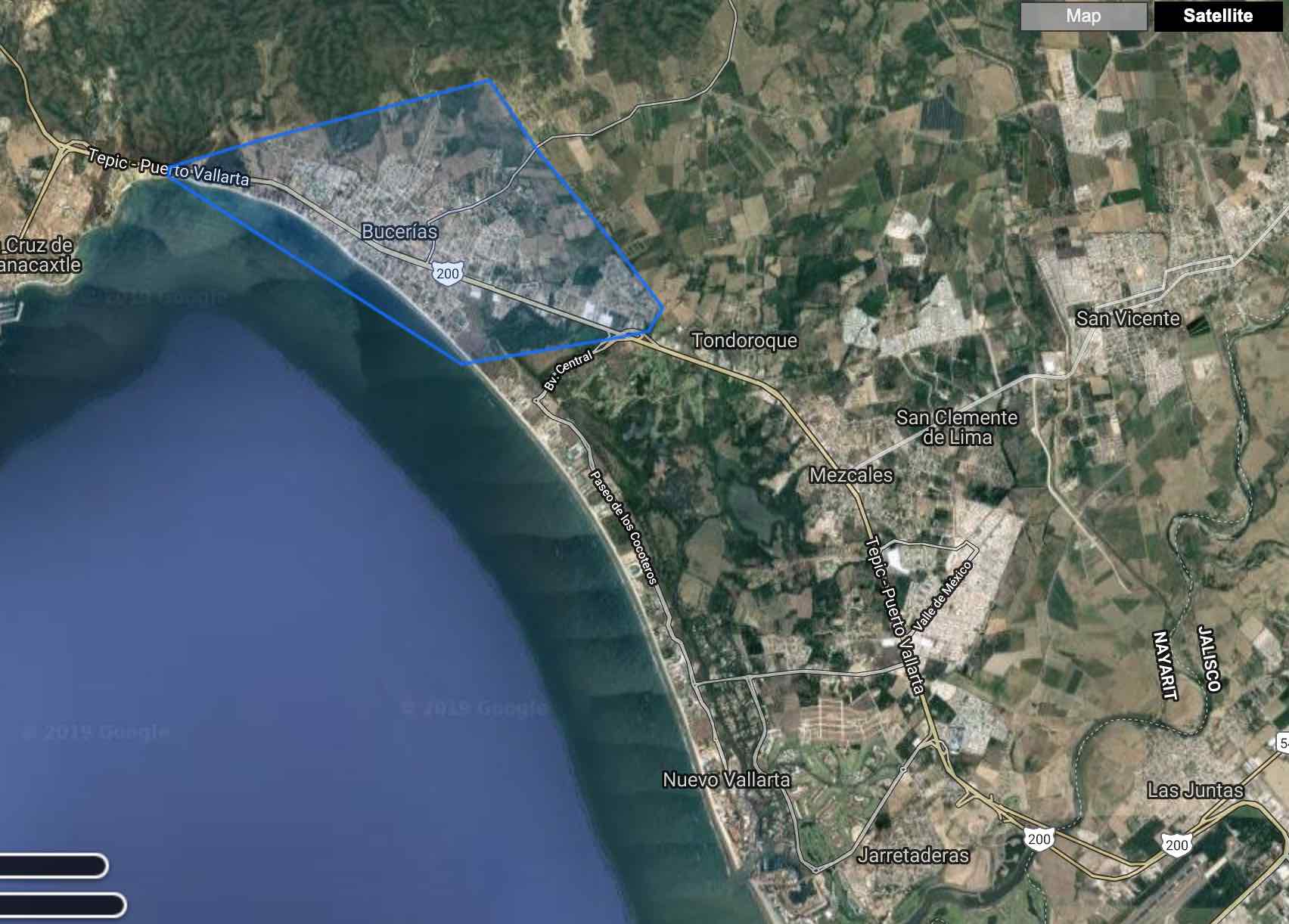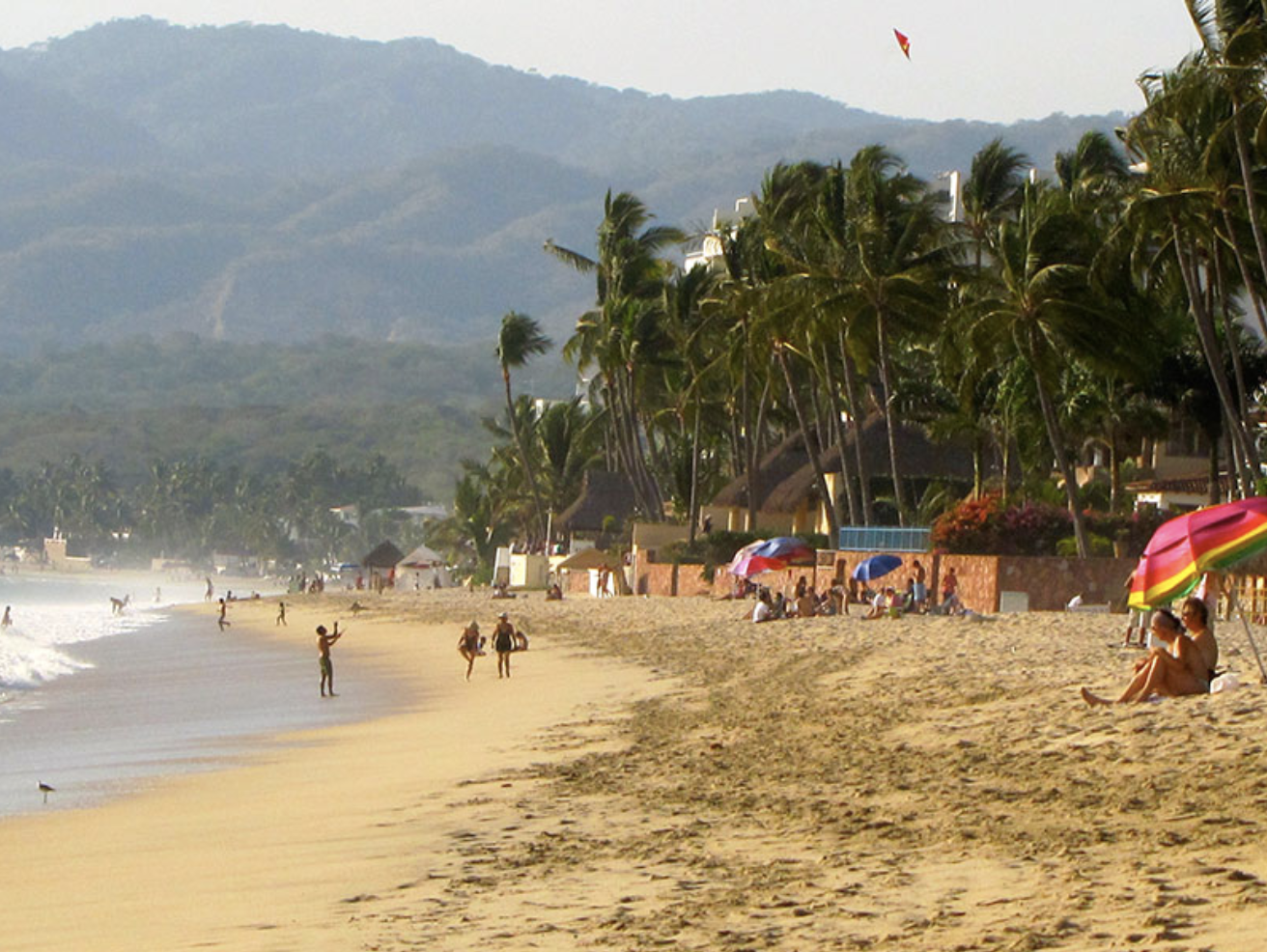 Questions? Call or text Choice Realty: +52-322-146-4664
Houses for Sale in Bucerias
In town? Call, text or Whatsapp: +52-322-146-4664
Condos for Sale in Bucerias
Lots and Land for Sale in Bucerias
Explore Other Nearby Areas